Voytechnology Partners

Voytechnology Partners helps to drive people, process, and technology improvements in the go-to-market domains of high growth B2B companies. Small companies don't really know how to operationalize marketing scales, so Voytechnology takes them on a start-to-finish voyage.


Media Solutions

Media Solutions provides end-to-end services to modernize every part of their clients' media pipeline in three core areas: Production, Management, and Distribution. I gave the company a full rebrand, which you can see on my home page !


CONQUER.

Conquer is a mobile iPhone app coming to the App Store fall of 2021. The app allows users to organize pick-up sports games with other users of their choice near them while also supporting related charities. I have been working as the Chief Design Officer to brand the application by creating a logo, mobile UX design, website design, marketing materials and social media content.


River Ridge Capital Advisors

River Ridge Capital Advisors is a financial firm that provides advisory services and structured financing to investors, developers, non-profit organizations and operating businesses. I rebranded their company with a new logo, a brand style guide and business cards. I used three inclining lines to represent the growth chart in the logo.


M.U.C.

M.U.C. is a utility billing management system that has historically served mainly in the industrials space since 2010. With years of experience and growth, M.U.C.H. has expanded into four branches all over the country and came to me looking for a new look.


Overy Easy Music Management

Over Easy is a startup music management company based in Brooklyn, NY. I was asked to design a simple graphic logo that incroporated the name of the company, thus the yolk inside of the record.


Outer Banks Camera Crew

A popular tv show called Outer Banks reached out to me to design the shirts for their crew members.



Spicy Bread Co.

A local bread company in Cincinnati started selling its Spicy Cinnamon Bun to local grocery stores and needed a brand.


Will Wolfe Music

Will Wolfe is an up and coming artist who needed a brand for his new album called "Something For Everyone."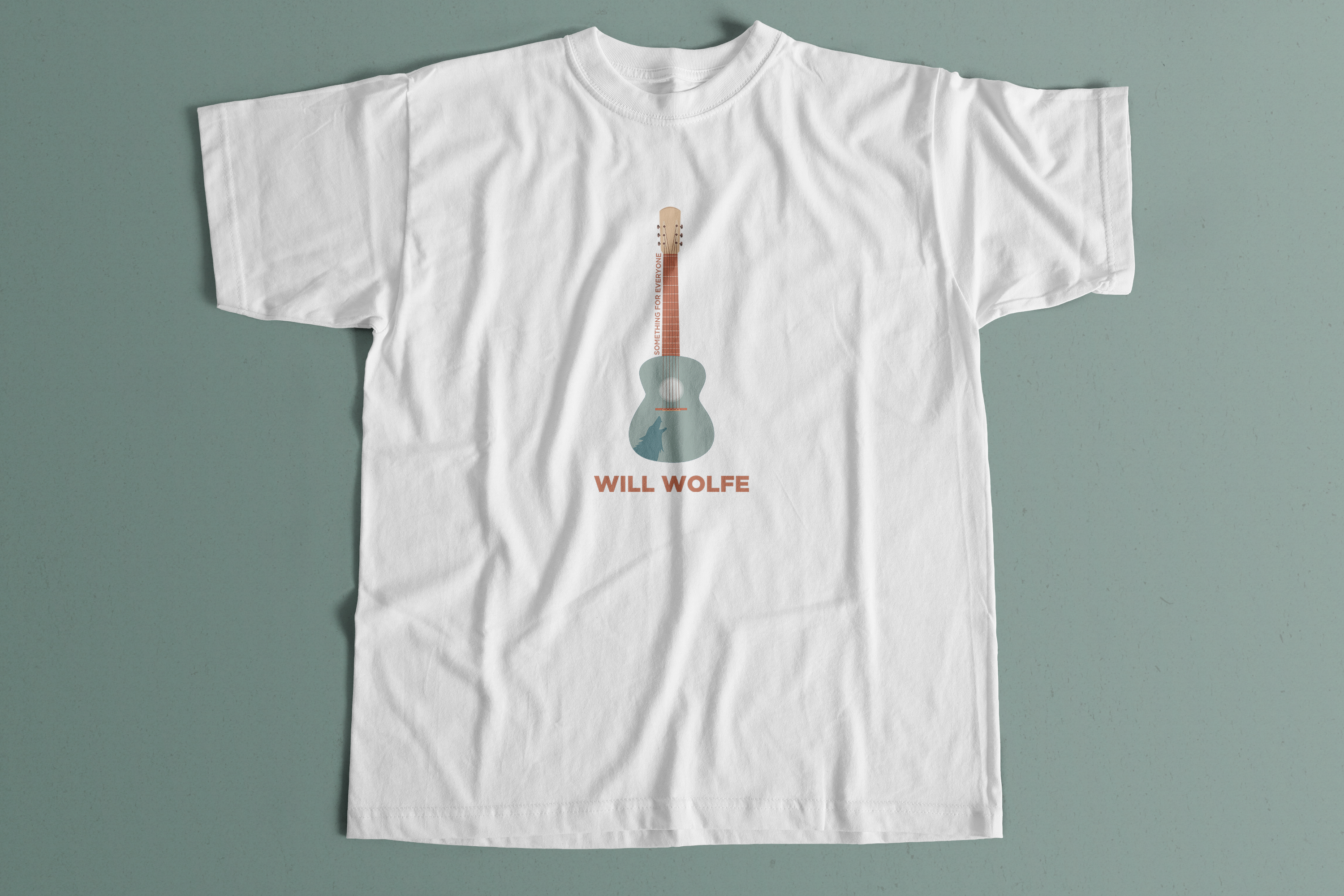 Outside the Line

Outside the Line is a football event that is to take place in the spring of 2021.