LOGO DESIGNS



OVER EASY MUSIC MANAGEMENT

Over Easy is a startup music management company based in Brooklyn, NY. I was asked to design a simple graphic logo that incroporated the name of the company, thus the yolk inside of the record.

RIVER RIDGE CAPITAL ADVISORS

River Ridge Capital Advisors is a financial firm that provides advisory services and structured financing to investors, developers, non-profit organizations and operating businesses. I rebranded their company with a new logo, a brand style guide and business cards. I used three inclining lines to represent the growth chart in the logo.



WILL WOLFE MUSIC

Will Wolfe is an up and coming artist who needed a brand for his new album called "Something For Everyone."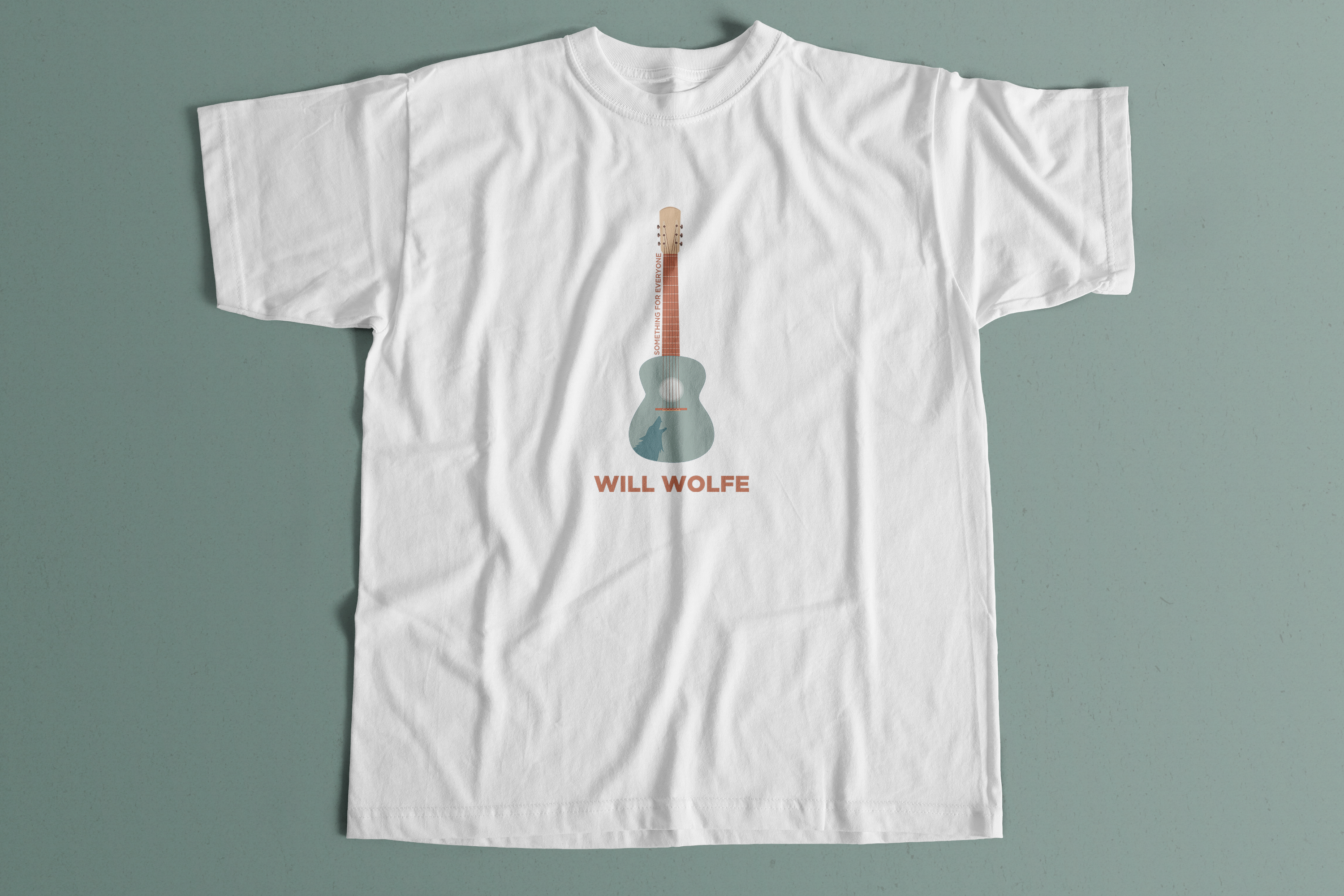 SPICY BREAD CO.

A local bread company in Cincinnati sold its Spicy Cinnamon Bun to a grocery store and needed a brand.


OUTSIDE THE LINE

Outside the Line is a football event that is to take place in the spring of 2021.